Blog & News
Industry news and product updates to help with your lifting challenges.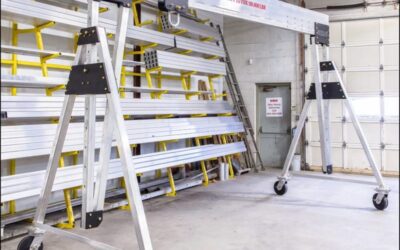 Introducing the eme 20000R: The World's First 10 Ton Portable Aluminum Gantry Crane
FORT ERIE, ON, July 21st, 2020. Easily Moved Equipment(eme) is excited to announce yet another world's first with the launch of the eme 20000R 10 Ton Portable Aluminum Gantry Crane.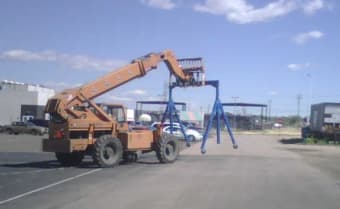 Fighting Gravity:
Assessing the True Cost of Lifting Decisions
-Everything must come down, but needs some help to go up!
The Fighting Gravity Series
Water & Wastewater Plants
We can help reduce costs, increase efficiencies and make work safer at your facility or project site.
Give us a call 1-888-679-5283 
or Chat with Us!
Join our community of eme Operating Professionals!