Founded in 2003,
eme
is a customer-focused organization. This permeates every aspect of our process. From the high-quality North American sourced components we use in manufacturing, to our obsessive focus on safety and testing, through to our rapid turnaround and delivery times, we are focused on customer success.
Trust
Trusted relationships are paramount to our success. We earn trust of our stakeholders through equipment performance, operator safety, and high service levels.   
Customer Success
We help our customers achieve phenomenal outcomes. We focus on creating solutions and positive outcomes for all of our stakeholders including end user operators, channel partners and engineers. 
Innovation
Thinking differently is embedded throughout our organization and processes. We challenge industry norms to create innovative solutions and solve our customers' most compelling problems.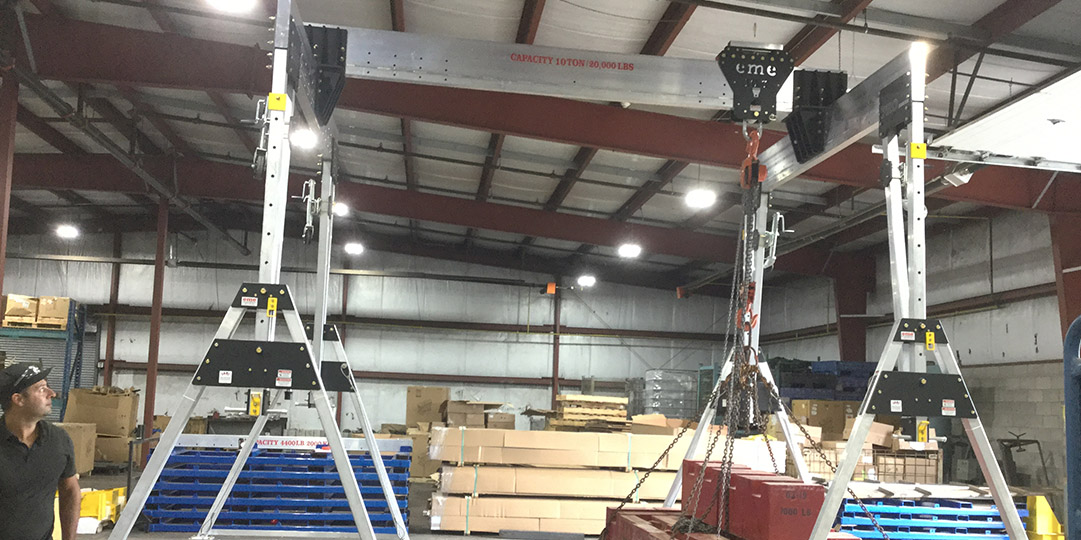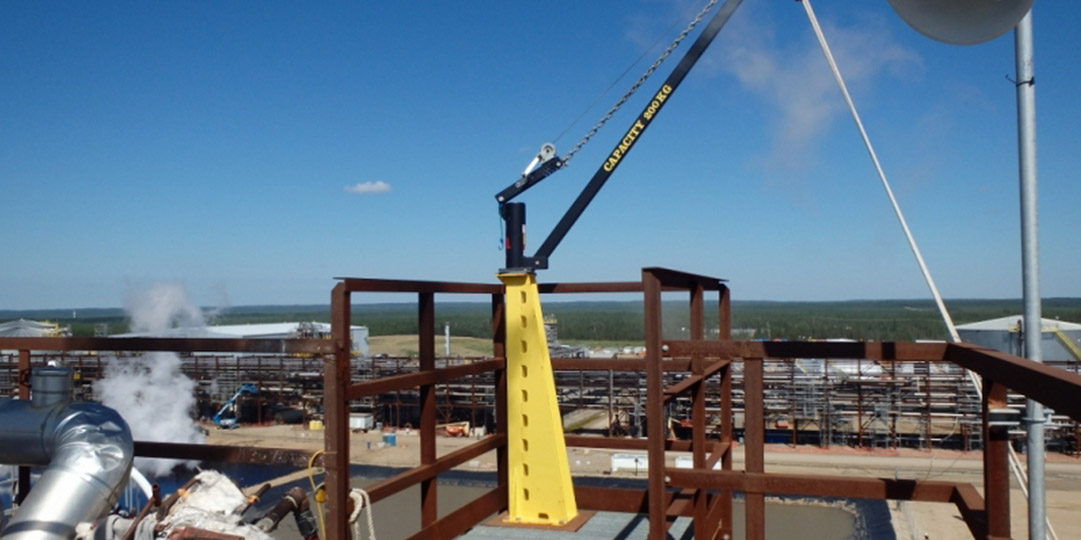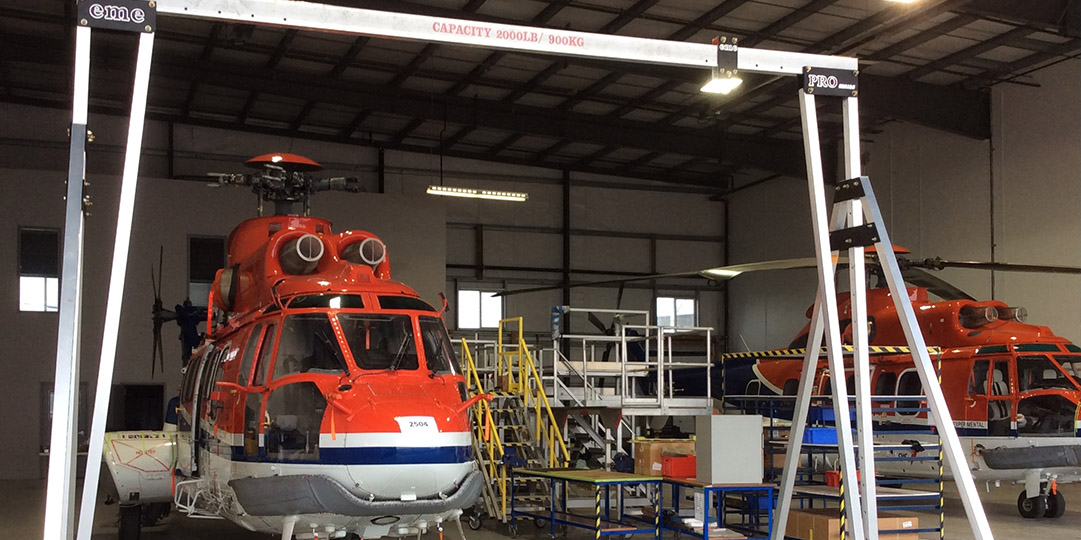 eme products are manufactured to the highest standard. As a North American based manufacturer, we use only high quality North American sourced parts. Since we only source the highest quality materials we are able to offer the industry's leading 10-year warranty across our product portfolio.
We put each piece of equipment that is shipped to a customer through a rigorous testing process. Every product shipped is load tested between 125% to 150% of its Rated Capacity with a load cell prior to shipment. eme testing the product and providing a Certificate of Test allows the customer to begin using the product as soon as it is received.
Lastly, we provide extensive documentation with each product shipped. A customer will receive a Certificate of Test and an Engineers Stamped Drawing covering the design of their product.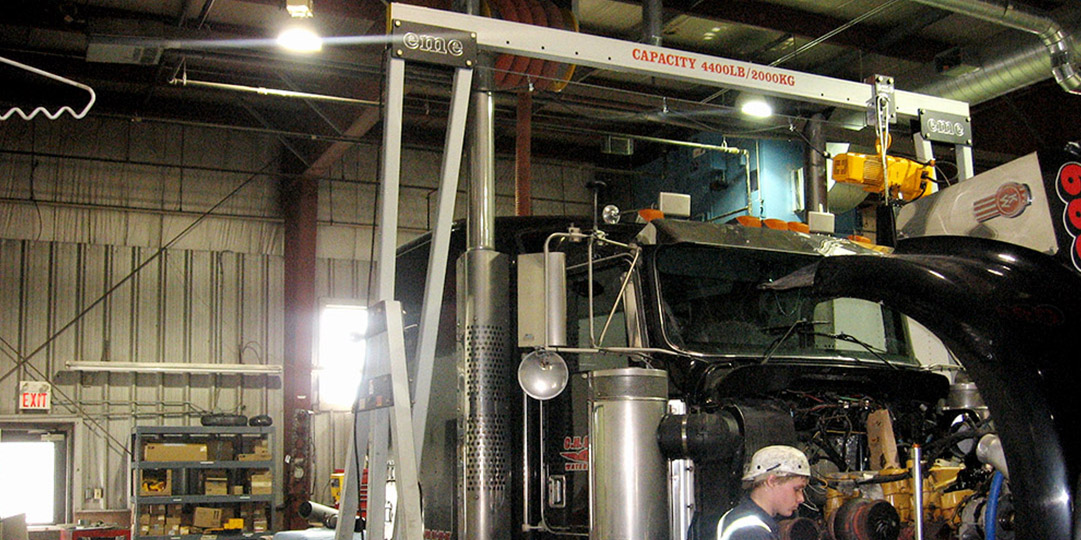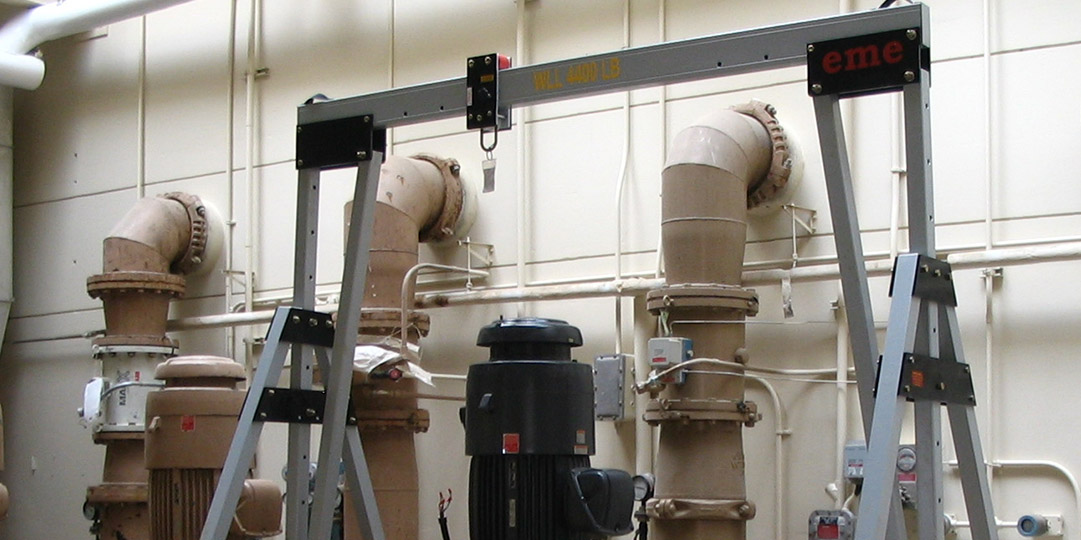 Give us a call 1-888-679-5283 
or Chat with Us!
Join our community of eme Operating Professionals!