Lift it… Move it… Safely!


Engineered Stamped Drawings Supplied

Industry Leading Warranty

Proof Loaded & Certificate of Test Provided
Water & Wastewater Plants
The eme approach to portable lifting equipment
At eme, we decided to approach maintenance lifting very differently. What if maintenance lifting was the focus and not the afterthought? What if we put the operator at the center of the solution? It was this approach that led to the creation of our innovative lightweight, strong, dependable and easy-to-move aluminum designs for our portable lifting equipment. 
Our design principles are safety, simplicity, mobility and portability. Lift it… Move it… Safely! These principles underpin the design of our industry-leading aluminum gantry and davit cranes. Our products aren't just a set of specs; they are solutions designed specifically for the needs of the maintenance operator. And the simplicity of our design allows us to easily customize our products for an operator's set of specific challenges.     
We can customize our solutions to address the specific maintenance lifting challenges for a variety of industries, whether its wastewater infrastructure, utilities, helicopters, trucking, industrial or in-building transit systems.
Phone | (905) 991-0444     Toll-Free | 1-888-679-5283      Fax | (905) 991-0006
Head Office | 530 Industrial Drive, Fort Erie, ON   L2A 5M4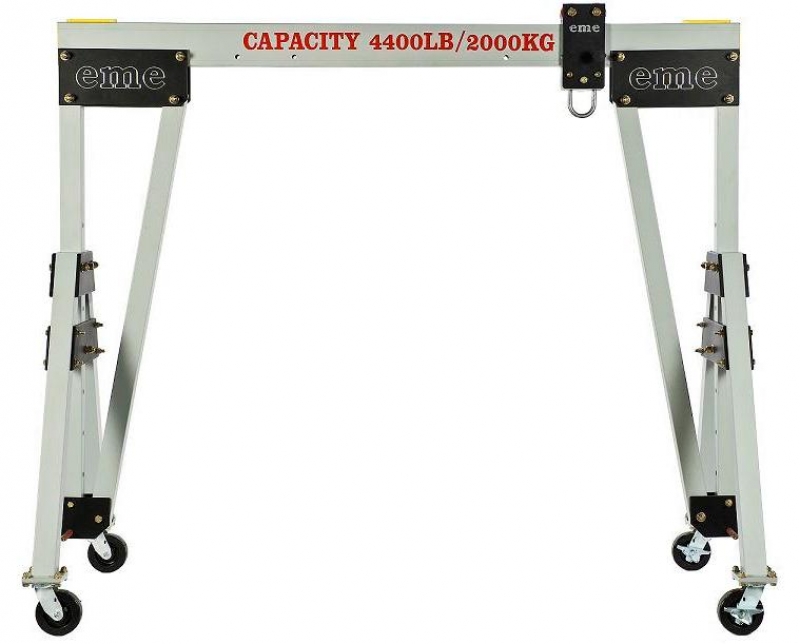 eme commitment to the best lifting solution gets
results beyond customer expectations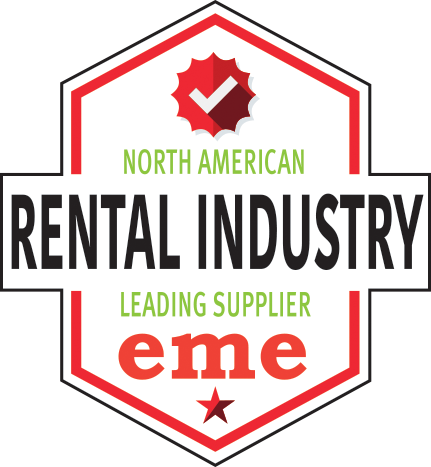 Our casters are out of the way of the Operator to protect...
Have a question or
need a quote?
Give us a call 1-888-679-5283