Blog & News
Industry news and product updates to help with your lifting challenges.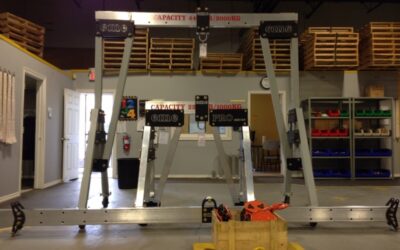 Got a problem? Need a Custom Gantry Crane to resolve it?
Do you have a situation where a Standard Gantry Crane just might not be able to do the work? This calls for one of our Custom aluminum Gantry Cranes – but where can you find one?
Right here!
We can help reduce costs, increase efficiencies and make work safer at your facility or project site.
Have a question or
need a quote?
Give us a call 1-888-679-5283