Blog & News
Industry news and product updates to help with your lifting challenges.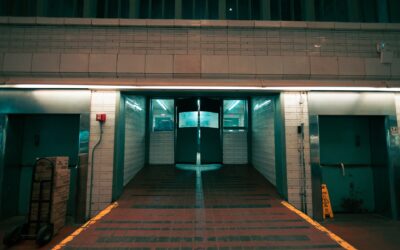 Easily Moved Equipment (eme) lightweight and portable aluminum gantry cranes are an ideal solution to maintain the complex infrastructure for cold storage facilities. Space constrained environments, heavy lifting requirements and costly downtime make the cold...
Water & Wastewater Plants
We can help reduce costs, increase efficiencies and make work safer at your facility or project site.
Give us a call 1-888-679-5283 
or Chat with Us!
Join our community of eme Operating Professionals!