Blog & News
Industry news and product updates to help with your lifting challenges.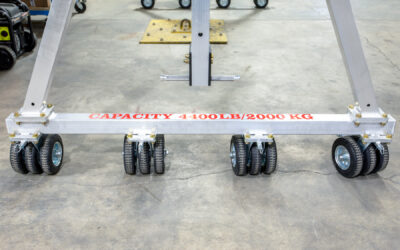 Phenolic Casters vs Pneumatic Casters. Understand the difference between the two primary types of casters.
Water & Wastewater Plants
We can help reduce costs, increase efficiencies and make work safer at your facility or project site.
Give us a call 1-888-679-5283 
or Chat with Us!
Join our community of eme Operating Professionals!