Lift it… Move it… Safely!
Gantry Crane Rapid Spec Tool
We are fully stocked and shipping in one to two days


Engineered Stamped Drawings Supplied

Industry Leading Warranty

Proof Loaded & Certificate of Test Provided
Water & Wastewater Plants
Commitment to operators & the eme approach to portable lifting equipment
At eme, we design our lifting equipment to provide the operator with unparalleled ease-of-use, reliability, and safety. We only use lightweight aluminum in our Gantry and Davit Cranes, since it maximizes portability and mobility. Our product engineering efforts have focused on minimizing excess components that can get misplaced, while designing-in ultra high quality materials that may not require any replacement over the life of the product. No operator should be forced to spend precious time and budget maintaining the maintenance lifting equipment. Focusing on operator safety, we test each of our Gantry and Davit Cranes shipped up to 150% of WLL prior to shipment, supplying a signed certificate of test and engineers stamped drawing with every product.
To meet the operator's needs, we can easily customize and optimize our solutions for the operator's environment. Many problems are not standard, so a standard solution won't work. That's why we created our product design and manufacturing process to enable rapid-response customization, so we can quickly make adjustments to our core products to provide you with the optimum solution.
We stand behind our products with industry leading warranties. Our Gantry Cranes are supplied with a 10 year warranty on the design. While our Davit Cranes and Sockets come with a full 10 year warranty and mechanical maintenance-free guarantee. If any of our Davit Crane mechanical components need replaced we will do it for free.
The eme lifting solutions have been deployed around the globe and across a wide range of industries including wastewater infrastructure, helicopter, trucking, industrial and in-building transit systems. Ask us how we can help you with your maintenance lifting challenge.
Phone | (905) 991-0444     Toll-Free | 1-888-679-5283      Fax | (905) 991-0006
Head Office | 530 Industrial Drive, Fort Erie, ON   L2A 5M4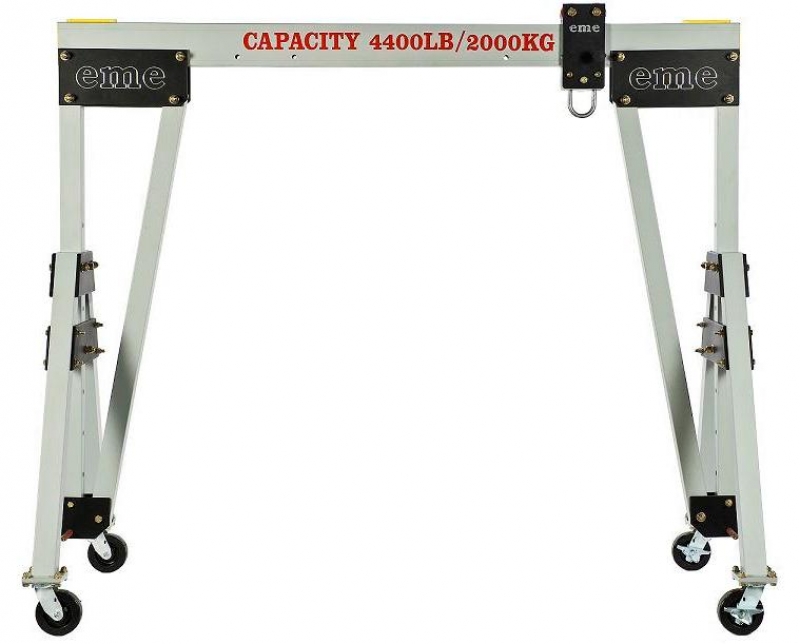 eme commitment to the best lifting solution gets
results beyond customer expectations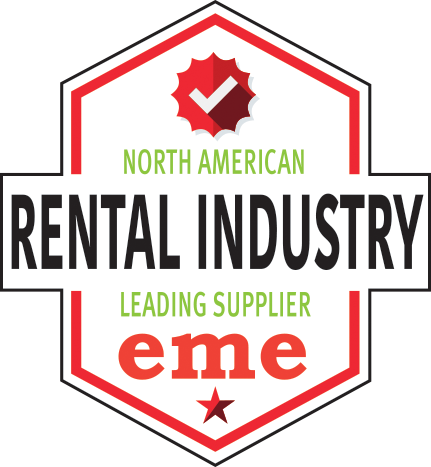 "If you don't have time to do it right, when will you have...
Give us a call 1-888-679-5283 
or Chat with Us!
Join our community of eme Operating Professionals!