The lightweight and portable eme aluminum Gantry and Davit cranes have been deployed around the globe and across a wide range of industries including wastewater infrastructure, helicopter, trucking, industrial and in-building transit systems. How can we help you with your maintenance lifting challenge?
Click to Download eme Aluminum Gantry Cranes Spec Sheet
Aluminum eme Davit Cranes
We ship direct to customers!  From order to shipment in as little as 1 to 2 days!


Engineered Stamped Drawings Supplied

Industry Leading Warranty

Proof Loaded & Certificate of Test Provided
Water & Wastewater Plants
eme
commitment to the best lifting solution gets
results beyond customer expectations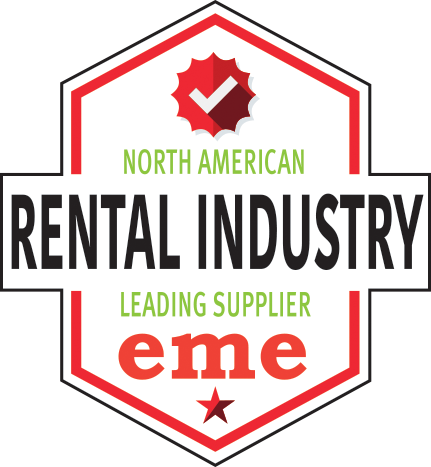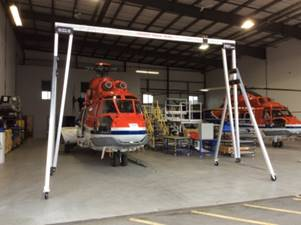 The aerospace industry involves various complex and...
Give us a call 1-888-679-5283 
or Chat with Us!
Join our community of eme Operating Professionals!