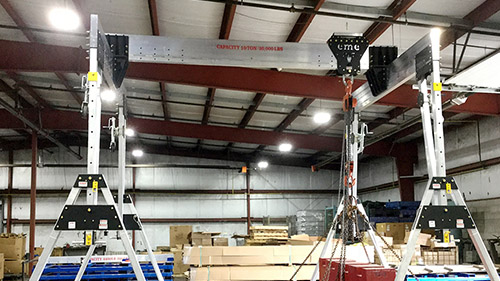 Gantry Cranes
eme
has the broadest portfolio of aluminum Gantry Cranes in the industry, ranging from 1/2T to 10 tons.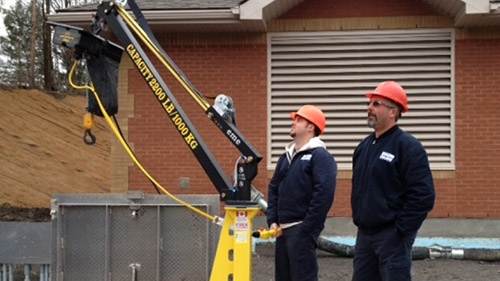 Davit Cranes
eme
's unique Davit and Socket Service Network is enabled by our lightweight aluminum Davit Crane. It has been deployed extensively across the Water & Wastewater industries.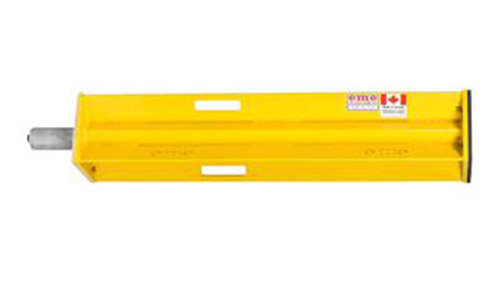 Sockets
eme
's broad array of Sockets allow for our aluminum Davit Crane to be deployed almost anywhere.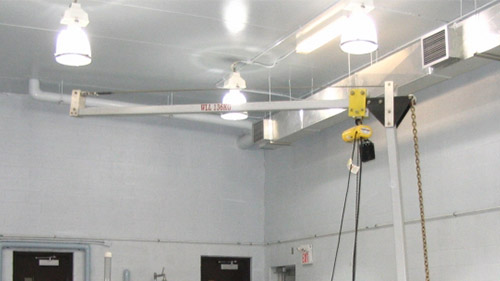 Variable Radius Arm
eme
's Variable Radius Arm offers compelling Total Cost of Ownership for UV Light removal.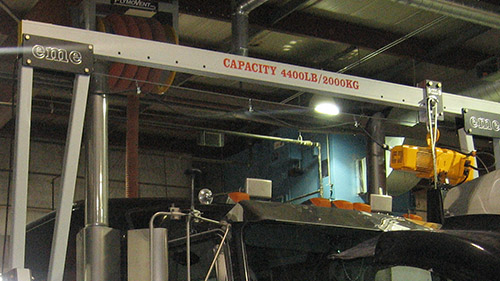 Accessories
Our selection of unique accessories allow operators to leverage their
eme
investment to solve the most challenging problems.
We can help reduce costs, increase efficiencies and make work safer at your facility or project site.
Give us a call 1-888-679-5283 
or Chat with Us!
Join our community of eme Operating Professionals!